An Overview
Grants and licences
There are a number of land based grant schemes available at the time of writing (Oct 2020).  These may change over the coming months and we keep up-to-date with the latest information.
With regard to woodland management, there are three main elements that are immediately relevant; this is as basic a guide as I can produce as the whole grants and licence procedure has become extremely complicated.
All tree felling requires a Forestry Commission approved felling licence; there a few exceptions, but in general you need a licence to fell trees and a licence can last up to 5 years.
There is a planting grant from the Forestry Commission under the heading of 'Countryside Stewardship Woodland Creation Grant' which is available for new planting only. This is based on a price per individual tree planted and the various types of tree protection that you might use.  Grants for new planting can, in some cases, add up to £6800 / ha; there is an additional grant available or £200 / ha for 10 years.    For large areas, there is a grant called the Woodland Creation Planning Grant  to help with the planning of you scheme/application.  This helps you to plan and survey all the various elements prior to any work.  In addition to these grants, in recent years, a new funding stream called the Woodland Carbon Fund has been made available over a much longer period of time and offers payment for the grower to sell a percentage of the carbon secured in your timber back to the Government.  You are not selling the timber to the Government, just the carbon stored in the wood.
Woodland Management. The Woodland Management Plan grant will help with producing a long term plan for your woodland.  This can go a long way towards the cost of producing a ten year plan – including a felling licence – for your woodland.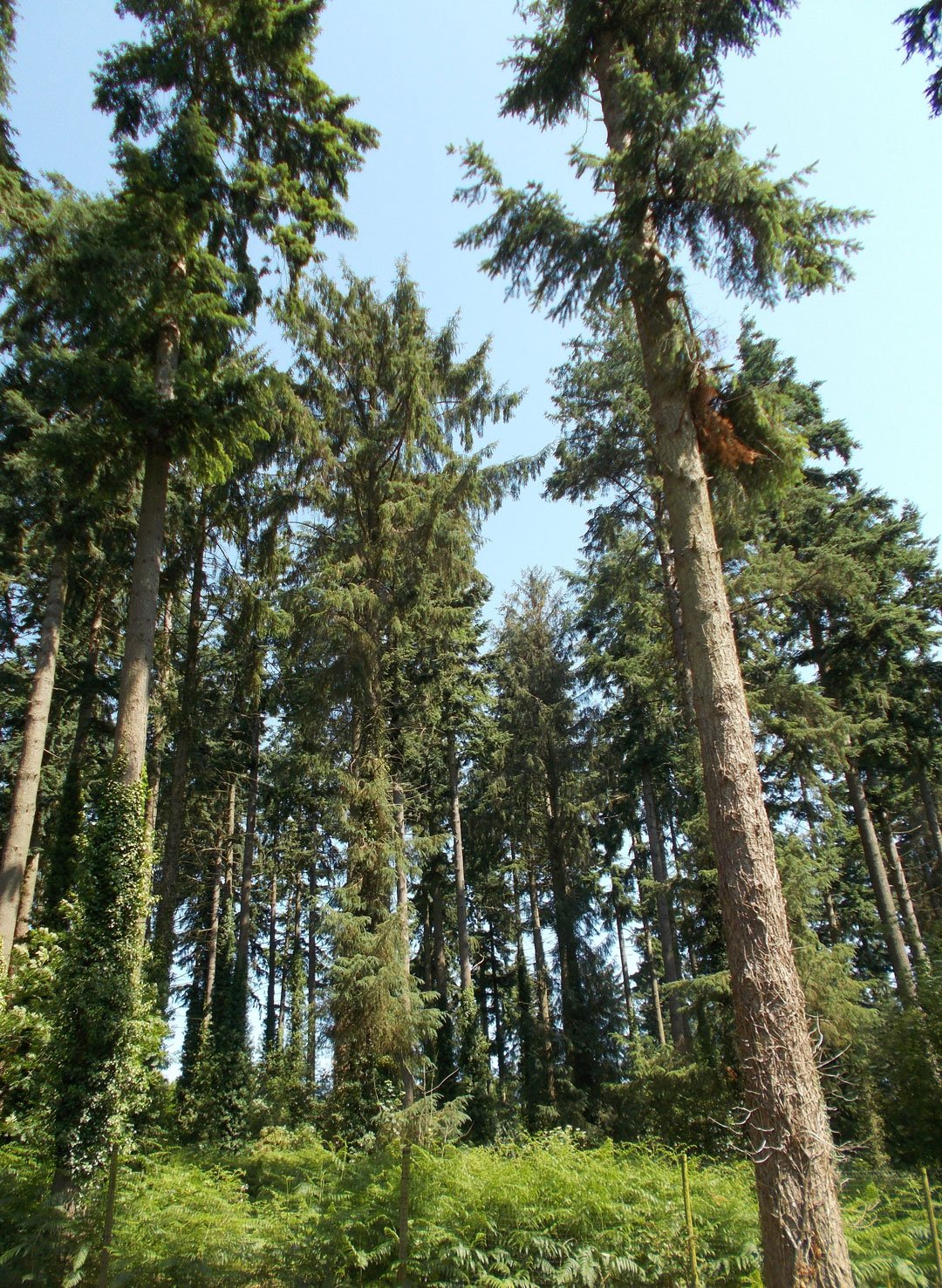 From time to time, brief 'windows' occur when other grant money from the Forestry Commission is available for specific projects. 
We strongly advise any woodland owners or landowners to seek professional advice; it could save a lot of money.
Our first priority is to keep the landowner safe and legal – it is surprising how often long term felling licences are close to the end of their approved time.
Woodland management
From traditional sweet chestnut coppice grown on a 14 year rotation (also home to the white admiral butterfly) to undamaged English oak, we have experience of managing all types of silvicultural systems, rotations and objectives to suit a range of management and wildlife aims.
Grey squirrel management
Grey Squirrels destroy more young broadleaf trees in lowland Britain & Ireland than almost any other woodland pest.  The damage they do costs the UK forestry industry upwards of £45m/yr.  At last, some innovative research is under way into a long term solution.  Whilst we wait for that, we can do much to limit their damage and even grow trees which will not be damaged.  The key to grey squirrel management is to understand exactly why they damage trees in the first place.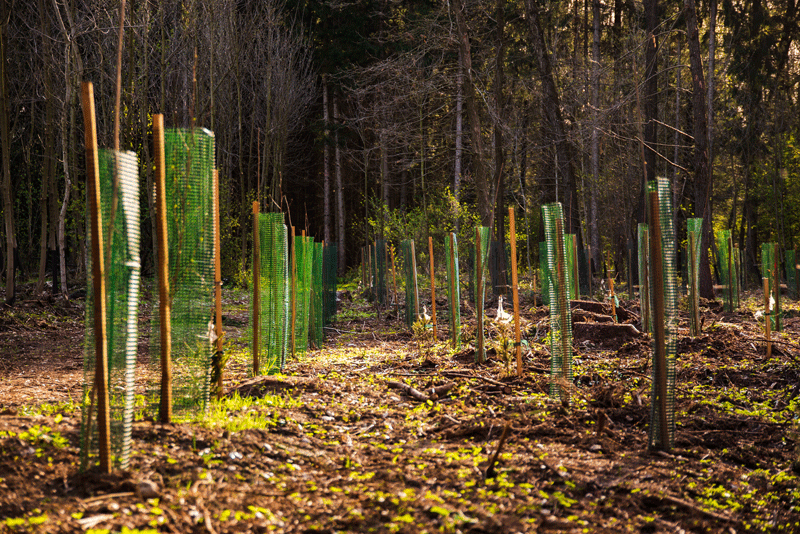 New woodland design
 Establishing a new wood can be a life-changing experience, regardless of whether you are a farmer or private estate. You will be creating the landscape of the future and doing your bit for the environment and biodiversity. The Government and the EU have set ambitious targets to combat climate change of net zero CO2 by 2050. The UK has around 13% tree cover against Europe's 37%, and with thousands of hectares available across the country, there has never been a better time to take advantage of the excellent grants for planting trees. Now is the time to get planting!