Charles Dutton & Co have been commissioned by Exmoor National Park (ENP) and the National Trust (NT) to undertake a scoping survey of all the woodland to the north of Exmoor, between the moor and the sea, in an ambitious project to see if the woodland can be restored to support red squirrels.
Red Squirrels were last seen in the area within living memory, around the 1960s.
The project is being spearheaded by ENP & NT and we are delighted to bring the expertise within Charles Dutton & Co (CD & Co) to the project and especially the expertise of some those wider  members of firm, namely Dr Craig Shuttleworth from Anglesey and Dr Frank Doyle from British Columbia.   Dr Shuttleworth has with his team on Anglesey, cleared the island of grey squirrels and successfully re-introduced red squirrels there (www.redsquirrel.info).  Dr Doyle and Charles Dutton worked with Prof. Robert Kenward on grey squirrel damage prediction and control many years ago.
There has been huge local support for the project from both locals and visitors and local landowners, both large and small, to the project.
Charles Dutton believes that the woodland offers ideal habitat across the project area, having a mix of both broadleaf and conifer and lots of hazel.
The woodland area boast of having one of the largest continuous blocks of the rare Atlantic Sessile Oak in Britain.  In order to sustain and manage this rare woodland, it is important that these trees can naturally regenerate, which they cannot do with the grey squirrels
CD & Co have also been working with local westcountry charity Red Squirrels Southwest (www.redsquirrelsouthwest.org.uk  ) who are experts in rearing red squirrels ready for release back into the wild.  This project also links with other red squirrel introduction project around the country, not least the Cornish red squirrel project.
Charles Dutton & Co are hugely supportive and excited about this project and we will keep our many readers of this website updated on progress.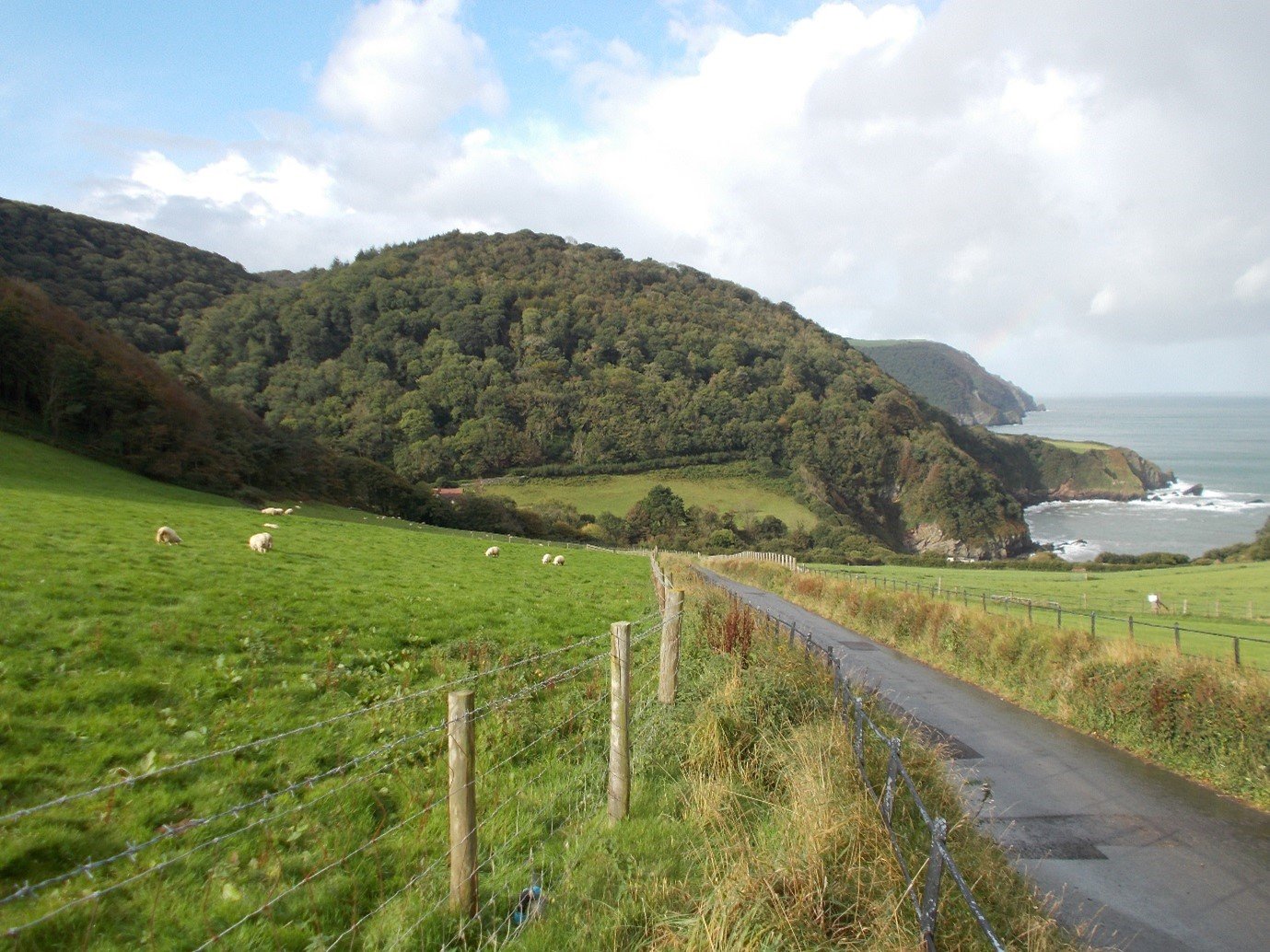 Woodland management
From traditional sweet chestnut coppice grown on a 14 year rotation (also home to the white admiral butterfly) to undamaged English oak, we have experience of managing all types of silvicultural systems, rotations and objectives to suit a range of management and wildlife aims.
Grey squirrel management
Grey Squirrels destroy more young broadleaf trees in lowland Britain & Ireland than almost any other woodland pest.  The damage they do costs the UK forestry industry upwards of £45m/yr.  At last, some innovative research is under way into a long term solution.  Whilst we wait for that, we can do much to limit their damage and even grow trees which will not be damaged.  The key to grey squirrel management is to understand exactly why they damage trees in the first place.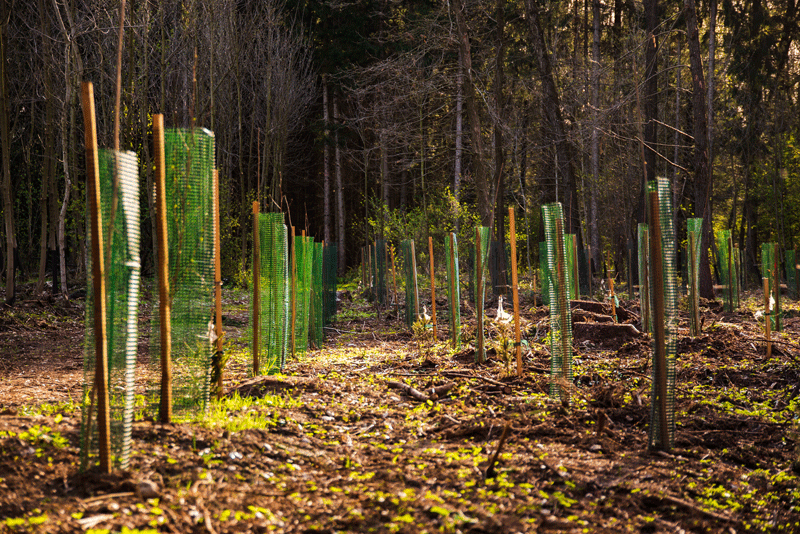 New woodland design
 Establishing a new wood can be a life-changing experience, regardless of whether you are a farmer or private estate. You will be creating the landscape of the future and doing your bit for the environment and biodiversity. The Government and the EU have set ambitious targets to combat climate change of net zero CO2 by 2050. The UK has around 13% tree cover against Europe's 37%, and with thousands of hectares available across the country, there has never been a better time to take advantage of the excellent grants for planting trees. Now is the time to get planting!
EMAIL US
charles@charlesdutton.co.uk